We are proud to carry more than 3,000 different batteries and battery products. You can count on Texford Battery Co to always have what you need! We offer a wide range of personal and industrial batteries in Houston, TX. We sell specialty batteries and construction equipment batteries ranging from 1.5 volts to 48 volts in strength! Our company is the premier provider of commercial batteries, laptop batteries, golf cart batteries, motorcycle batteries, and much more in Houston, TX. We are known for helping our customers identify exactly what they need in a prompt and professional manner. Our team is extremely dedicated to seeing our clients' success. Our extensive inventory also includes a number of foreign products so that you can easily replace hard-to-find components. Here are just some of the battery types you can find in our extensive inventory: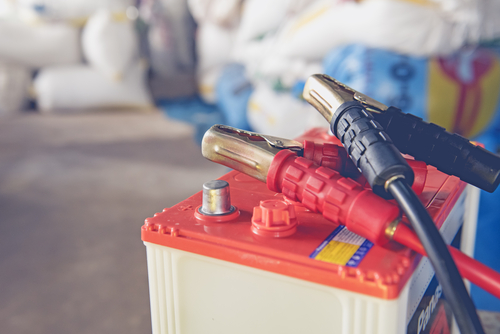 Car Batteries
We sell car batteries and batteries for trucks, snowmobiles, ATVs and more! We even carry golf cart batteries and motorcycle batteries.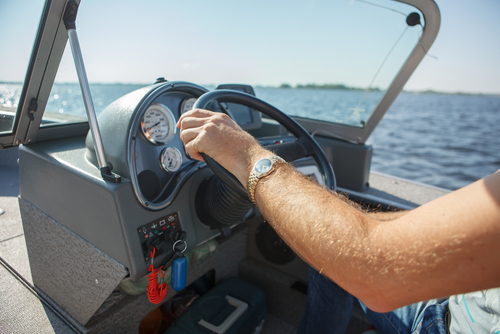 Marine Batteries
Texford Battery Co sells a wide range of marine batteries for watercraft of all sizes.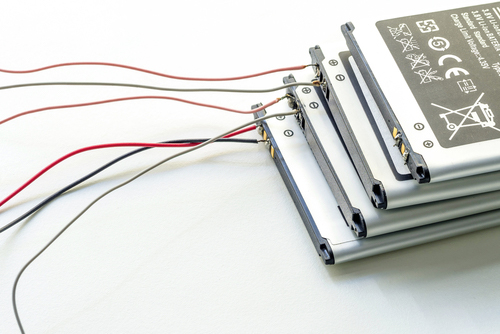 Electronics Batteries
Our store carries lithium-ion laptop batteries and other electronics power systems for your convenience.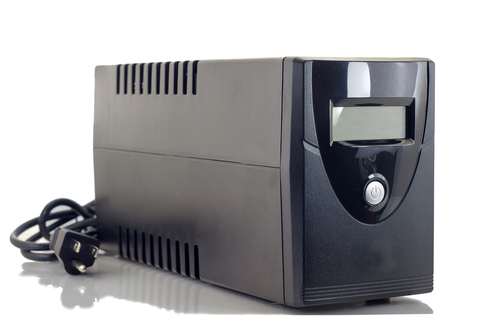 UPS Systems
Uninterrupted Power Supplies (UPS) are necessary for institutions like hospitals and nursing homes.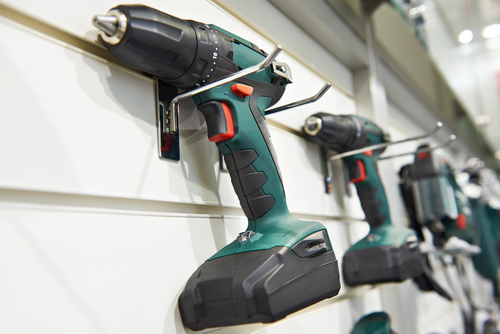 Power Tool Batteries
We can provide you and your construction colleagues with all of the power tool battery systems you need to succeed.
We are proud to offer some of the finest domestic and foreign brand-name specialty batteries and construction equipment batteries, including CSB Battery, Power Sonic Rechargeable Batteries, Powertron, U.S. Battery and Yuasa. Please call for specific inventory prior to visiting our store if you know what kind of battery you are looking for.
Purchasing New Residential & Commercial Batteries
Whether you are replacing the battery pack in your electric drill or are hoping to outfit your company's entire automotive fleet with the latest portable power supplies, we have the best industrial batteries, accessories, and oil filtration systems for you. Contact us today at 713-222-0125 to find out what we have in stock!