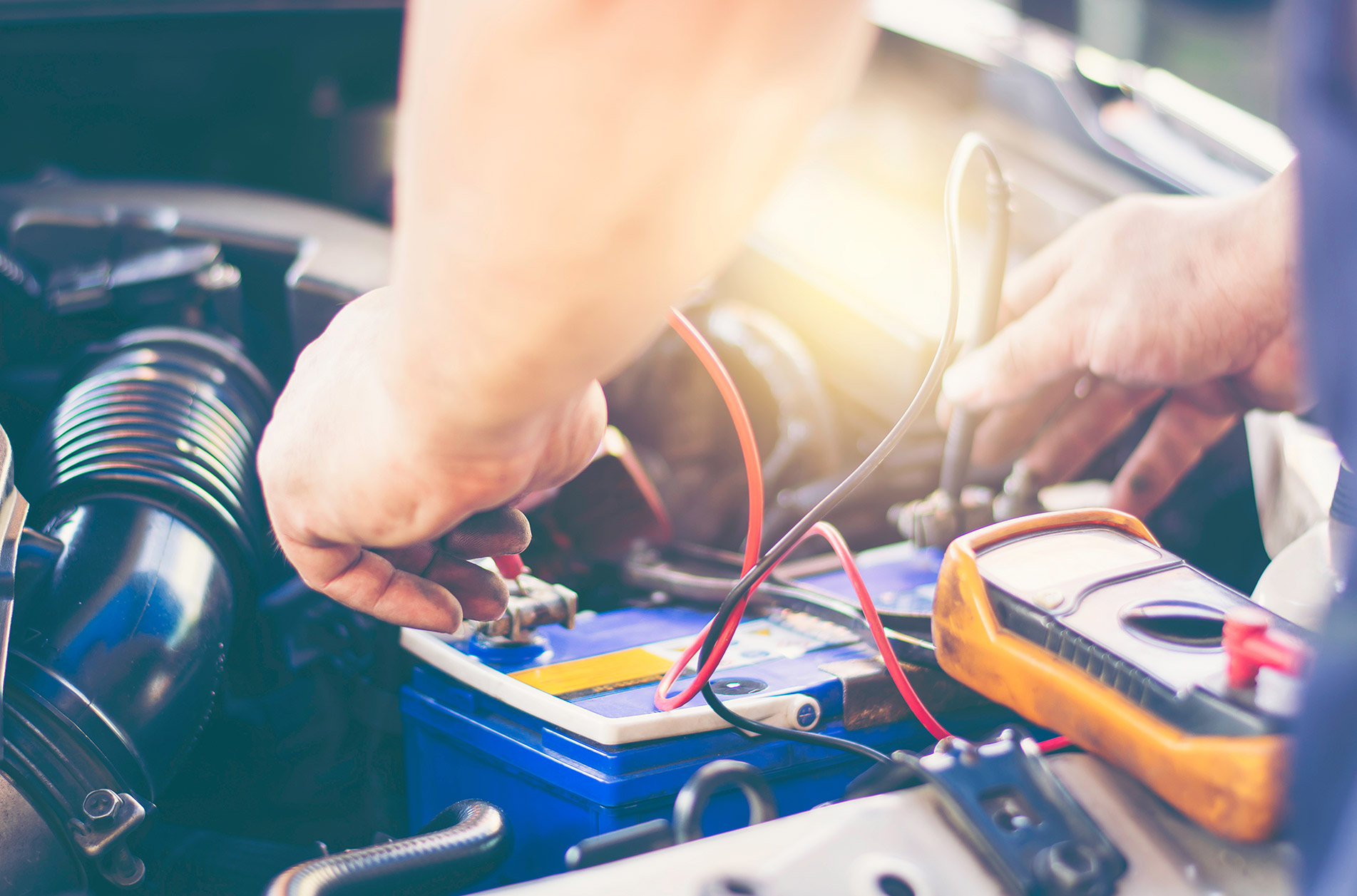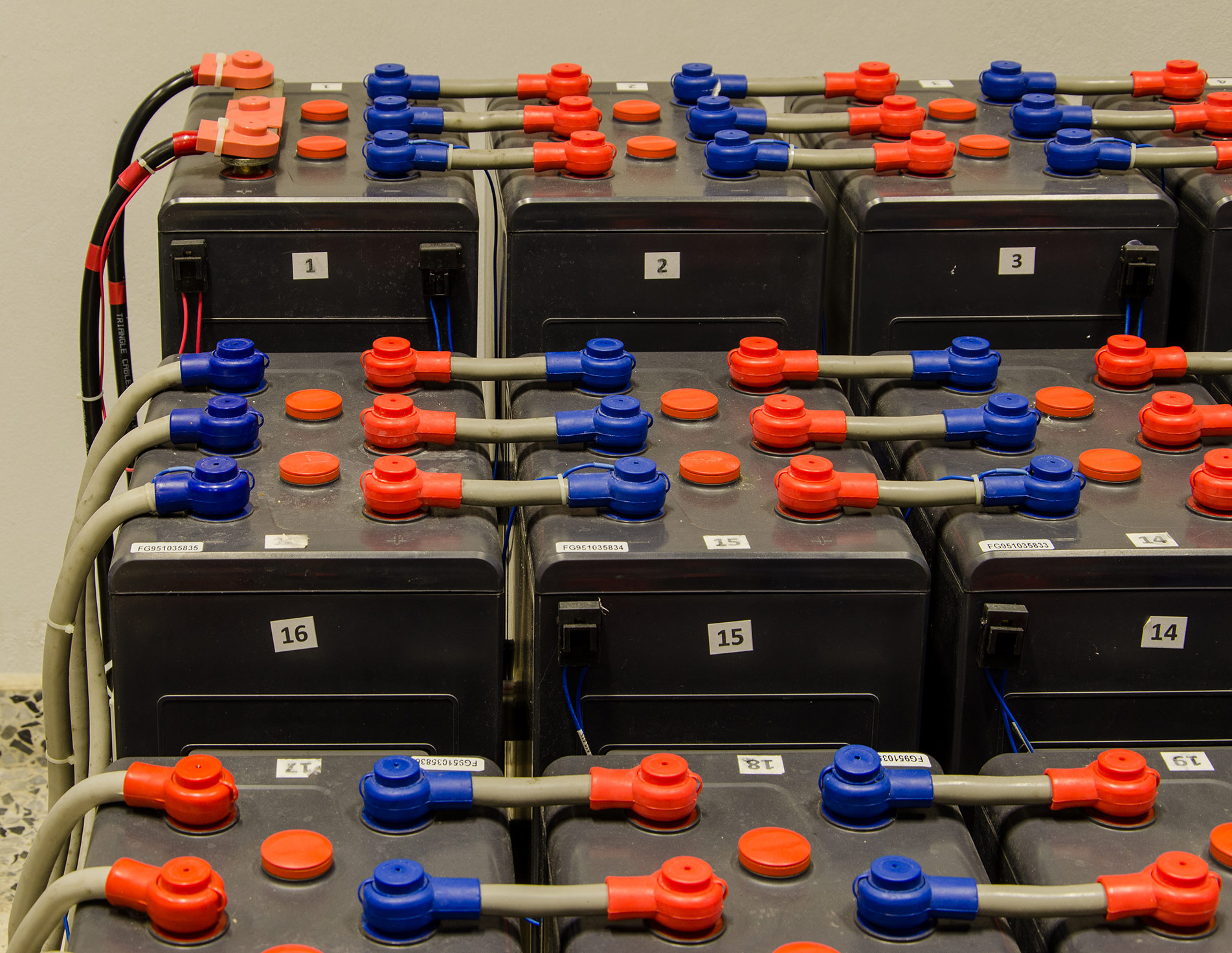 We are proud to announce we are expanding our team. If you are interested in learning more about opportunities in our warehouse or as a driver contact us today and mention our website!
Battery Store in Houston, TX
For more than 70 years, Texford Battery Co. has been one of the leading members of the battery industry. We carry more than 3,000 different batteries and battery products that can meet virtually any need imaginable. Our locally-owned and -operated business is proud to serve Houston and Southeast Texas!
Battery Sales and Services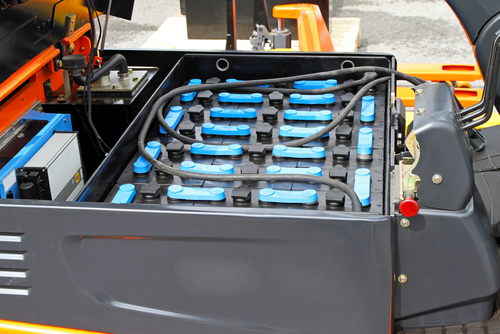 Texford Battery Co. has been the premier battery store in Houston, TX since 1931. Because of our long and extensive history, we have been and continue to be one of the regional industry leaders in battery sales and services. In the 1970s, we were a founding member of the Battery Marketing Group, which allowed us to offer a precedent-shattering product line at extremely competitive rates to all of our customers. Today, we are bringing that legacy into the 21st century by offering more than 3,000 different types of battery products for you to choose from. We are a proud member of Houston's business community.
We carry batteries that meet a number of industrial, automotive and personal needs. Our well-trained and extremely knowledgeable employees can assist you with identifying what type of power source best suits your needs. Our store keeps a regular inventory of hard-to-find batteries and components, including foreign products. We offer any service that your industrial power supply system could require, including oil filtrations, charging and installations. If you administer an institution requiring the use of an uninterrupted power system (UPS), we offer replacements and repairs for a wide range of systems. Here are just a few reasons that Texford Battery Co. is the best battery supplier in Houston, TX:
We have more than seven decades of experience in battery sales and services.
Our store distributes hard-to-find foreign batteries and components.
Texford Battery Co. is committed to providing great variety at affordable prices.
Our shop offers a wide range of battery services, such as testing and filtration.
We stand behind our products, no matter what.
Obtaining Batteries and Services
If you are in need of batteries in the Houston area, reach out to the region's most trusted professionals. Call Texford Battery Co. today!
Proudly Serving Houston, TX and the surrounding area including:
Houston, TX
Harris County, TX
Montgomery County, TX
Humble, TX
Brazoria County, TX
Fort Bend County, TX
Galveston County, TX
Pasedena, TX
Bellaire, TX
Aldine, TX
Jersey Village, TX
Baytown, TX
Spring, TX