Texford Battery Co. sells nearly every battery accessory imaginable. We offer some of the highest-quality and hard-to-find products on the market in our extensive inventory. Because of our long history and well-established community reputation, you can rely on us to promptly and professionally meet your battery accessory needs.
If you find the scope of our offerings overwhelming, one of our helpful and professional sales associates can guide you through the process of selecting a product that is right for you! With more than seven decades of experience in the business, you can trust us to accommodate all of your portable power needs.
Power Supply Accessories
As the premier battery shop in the Houston area, you can count on us to deliver exactly what you need. Here are just some of the products that we offer: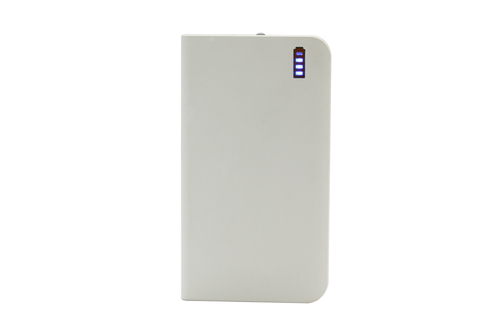 Power Generators
Texford Battery Co. sells a wide range of power-creating mechanisms! We offer solar systems, portable power packs and other types of necessary battery chargers in Houston, TX.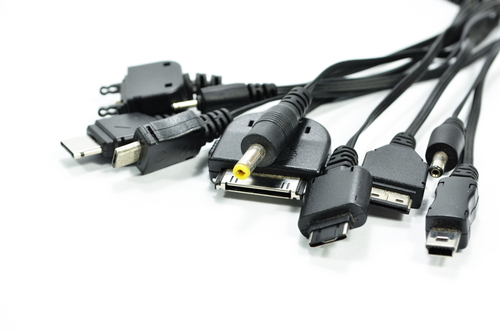 Tools and Cables
We offer a full range of tools and cables for your portable power source, including battery terminals in Houston, TX. Jumper cables and other essentials are key components of our inventory.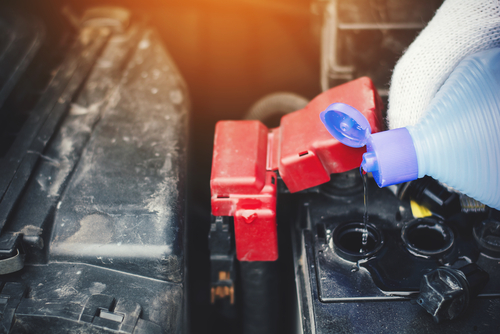 Chemicals
Our store carries a full range of Chemicals for your battery needs such as Anti-Corrosion Rings, Battery Terminal Cleaner, Neutralizing Acid Absorber and Preventative spray/grease.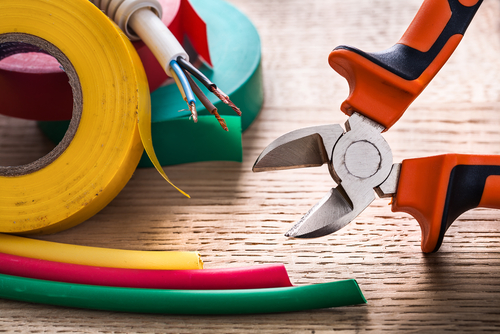 Clamps and Tubing
Keep yourself, your team and your equipment safe by investing in some of our heat shrink tubing. We have a wide range of tubing and clamp sizes available, and some of our tubing conforms to U.S. Military safety standards.
Purchase Battery Accessories
Are you ready to purchase accessories for your new battery-operated device? Contact us today at 713-222-0125 to learn more about our inventory and service offerings!